About Val
Congresswoman Val Hoyle was born on Travis Air Force Base in Fairfield, California.
As the oldest sibling, you can always count on Val to tell you where she stands.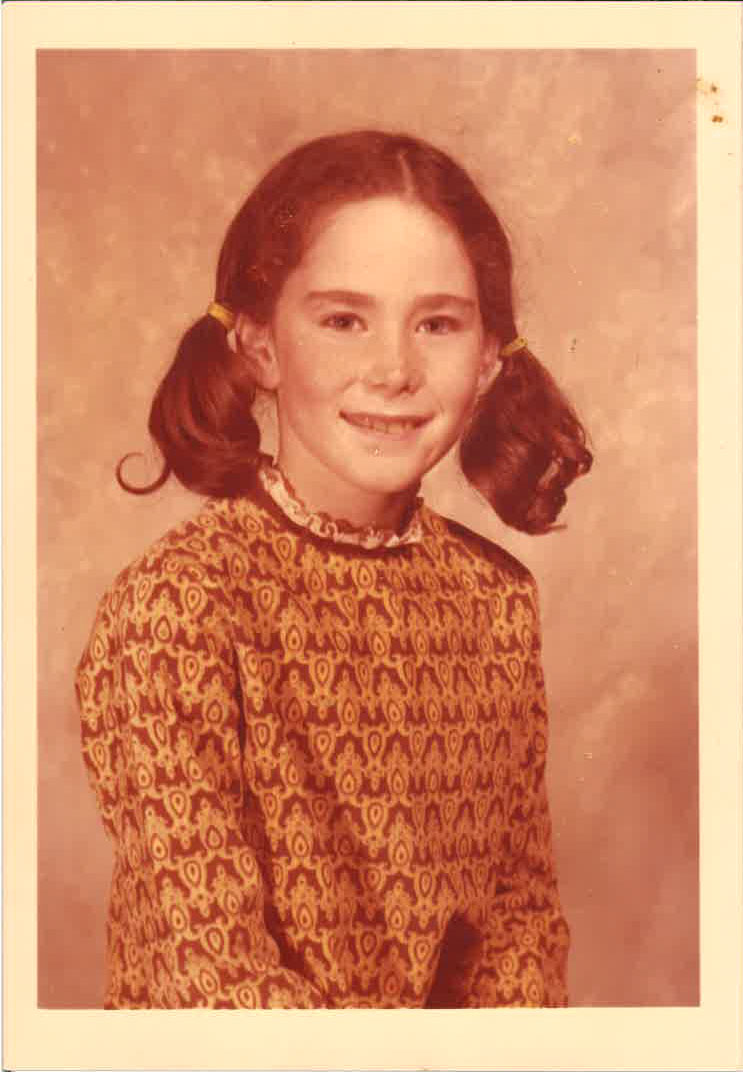 Growing up, Val got a front-row seat in community activism and service. Her father was a firefighter and labor leader, and her mom organized in support of the 1972 Equal Rights Amendment.
When Val was a teenager, she waited tables in high school and worked summers in a local bike shop. Val was also the first in her family to get a college degree. She began school at Bunker Hill Community College, and later graduated from Emmanuel College with a bachelor's degree in political science and a concentration in international studies.
After graduation, Val spent 25 years working in the international bicycle industry in retail management, manufacturing distribution, and international trade.
Val was elected to the Oregon House of Representatives in 2010 representing West Eugene and Junction City, and eventually served as Majority Leader. She was later elected statewide to serve as Oregon's Labor Commissioner, a nonpartisan role leading Oregon's Bureau of Labor and Industries. In January 2023, Val was sworn into the 118th U.S. Congress representing Oregon's Fourth Congressional District.
Val and her husband, Stephen, are both proud union members. They moved to Lane County over 25 years ago to raise their two children.
My lived experiences help me support those who don't always have a seat at the table. My motto is never forget where you came from and never be afraid to do what's right.